I am proud of my skills as an adult Nanny and do NOT offer sexual services of any kind.
I have always had a strong maternal instinct and a kind and non-judgemental nature. I have a playful, fun personality and enjoy being silly which is perfect for role-play. With over fourteen years experience of adult babies nothing you say will surprise or shock me.
Adult babies and diaper lovers travel from all over the world to visit me (and keep returning) and I believe it is because the experience I offer is unlike anything available elsewhere and because I genuinely care about all of my adult babies.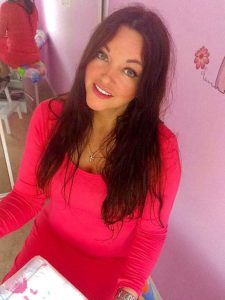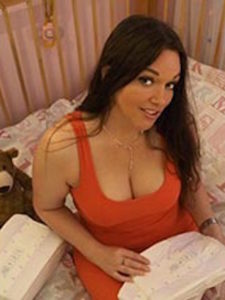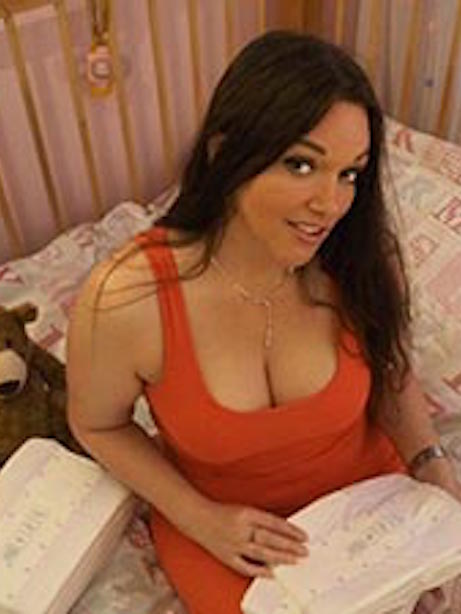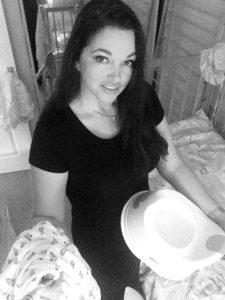 I am naturally dominant, have a post-graduate education and a background in business and education. My interests are music, film, spiritual matters, health and psychology.
There is no such thing as a typical adult baby and therefore your session with me will be unique to you and designed to meet your needs and fantasies. Using my own insight as inspiration I decide what we are going to do once I've met you and chatted to you and will always bear in mind your requests and limits. It can be as fun and silly or deep and meaningful as you wish – I'm excellent at both.
I am happy to be Nanny, Mummy, Teacher or controlling Girlfriend/Wife. I am an ex-Teacher/Head Mistress so any strict role play we do is very realistic and may be as harsh as you desire. Although warm and compassionate by nature, I do not take nonsense and am considered by many to be strict.
A lot of what I do, although sometimes therapeutic, is also just about having a fun and relaxing time. I really enjoy role play and love it whether you want to be a naughty adult baby that has to be humiliated or go over my knee for a good spanking or want to be a good baby that is treated gently with lots of TLC and bounced on my lap. Diaper Lovers are welcome to remain 'adult' if they wish and just have a chat while wearing a nappy – you will find me intelligent and able to talk about most things.
I am able to advise on all questions you may have to do with fetishes and obviously am much more knowledgable and experienced than most if not all therapists in this area. I have helped couples gain intimate understanding of each other and I often give coaching/support in other areas of life.
I am extremely easy to talk to and offer understanding and feminine support.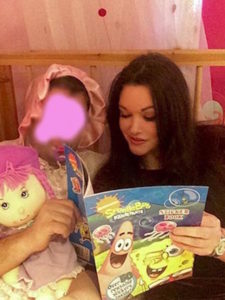 I am open to almost all suggestions but do not allow dirty nappies and do not personally offer breast feeding. Wet nappies are fine and will be encouraged with lots of bottles of orange squash, Ribena, water or milk.
If you would like another lady to join in or watch you be humiliated, my friend Aunty Amy is available at an additional cost and she allows dirty nappies and adores breastfeeding roleplay (no milk). Aunty Amy is also happy to be a baby girl with you.
If you would like a Daddy or Uncle to join in with my friend Uncle Frank is available at an additional cost.