Games, puzzles, colouring books and crayons.
Relax and play on the padded Play Mat.
Nanny Betty will spoon feed you in the highchair.
Sissy dresses that show your nappy, wigs and bonnets.
Be an Adult Baby with Baby Amy.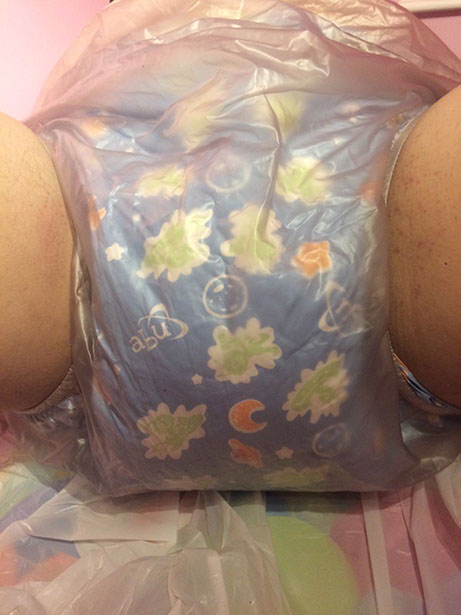 Be put into a choice of premium disposable or fluffy terry nappies.
Enjoy breastfeeding role play with Aunty Amy.
Public Humiliation on Request.
So many outfits to  choose from.
Nanny may leave your nappy on show in front of other ladies.
Nanny may put you over her knee for a bare bottom spanking.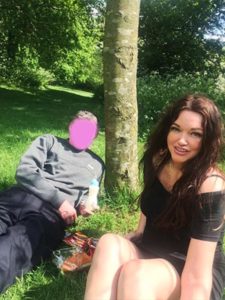 Trips outside with a nappy on under regular clothes.
Baby playtime.
On to the changing table for a clean nappy.
The adult sized cot is so comfortable.
Amy likes to be an AB girl too.
Full cot restraints.
Visit the toy shop.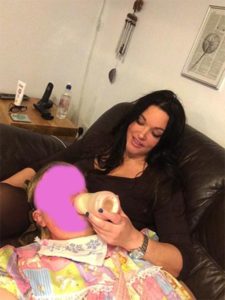 Relax with your head on Nanny's lap.
Neck, wrist and ankle restraints if you are naughty!