Wow we are nearly at the end of 2015 – it has flown by!!! It will soon be Christmas and after that my birthday on New Year's Eve. I'm still annoyed that my birthday is the most expensive night of the year to do anything exciting lol. I'm pleased to say that I've got most of my Christmas presents bought and wrapped and know more or less who is coming for Christmas dinner. I shall have meat eaters, a vegan, a pescetarian (me) and possibly a lactose intolerant – oh I do like a challenge – and I nearly forgot – also a real baby and possibly an adult baby.
Although I love travelling, going out for dinner, theatre or film, walks in the forest and picnics on the beach, a mooch around the shops – even a crowded noisy club sometimes – I am very much a homebody. I love being at home and relaxing. Tonight I cooked my all time favourite cheese flan (same recipe as I had for school dinners) along with some delicious roasted vegetables and watched 'Couples Come Dine With Me' – as I love psychology – I enjoy seeing how the couples interact with each other. My house is warm and cozy and the Christmas lights are so pretty and I thought to myself how lucky I am and that there's nowhere else I'd rather be in this moment.
Having observed happy couples I can't help but notice that the ones that stay happily married are the couples where the man lets the woman be in control. It really is a case of 'happy wife, happy life' by the looks of it lol. A good wife of course lets the man still be a man – turning him into a wimp will kill her desire for him.
I saw these pics of mountain goats and I felt pleased to be a Capricorn (mountain goat) renowned for getting to the top no matter what. I don't know how they can do what they are doing but if it's real I'm very impressed: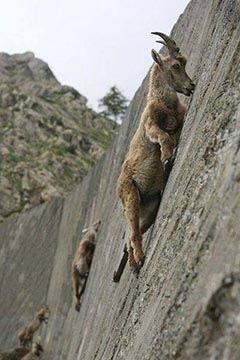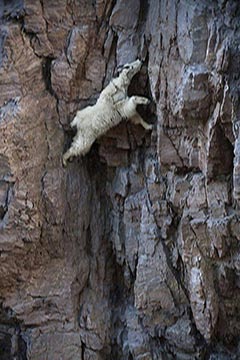 I recently went to the theatre to see 'Beautiful' the Carol King story. I love good musicals and it was my Christmas present from sissy Suzie – thank you – I loved it.
I also went clay pigeon shooting again – my second time ever. I went with my son and he got 10/10 on his first shots – I couldn't compete with that but on my best round I got 6 and was only two shots behind him as it was his worst round. It was the clay kind of running away from you straight – so I would be good at shooting the Zombies in the back lol. Here are some pics – that's the instructor you can see with me in the first pic: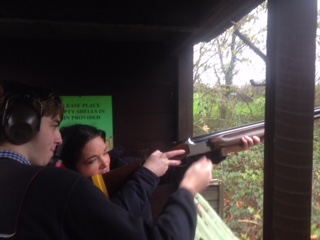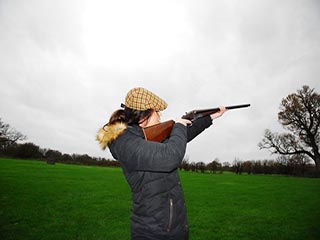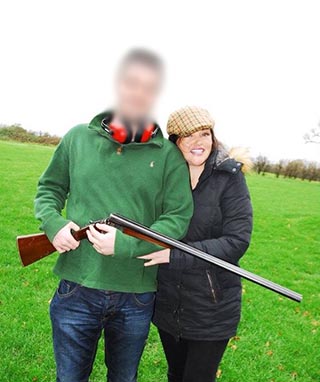 It's been a Star Wars fest here as I rewatched episodes 4,5 and 6 before going to see the latest film on the opening night. It is really good by the way and worth seeing in 3D and I'm not particularly a fan. I entertained my son by asking some funny questions and as I've been looking into bathroom tiles that look like a night sky I kept saying "should I get those black tiles?" Here's a pic of the tiles and you can see they are very Star Wars though I've admired them for years.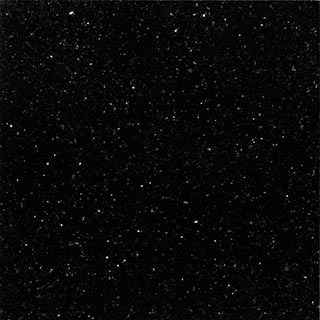 During the fight scene of episode 4 I asked "why is Darth Vader's light sabre pink?"
During episode 5 there was a man in a tank of water – I said "it looks like he's wearing a nappy".
As for episode 6 – when I last watched it I wasn't yet into The Law of Attraction and Manifesting (an interest of mine for around 8 years so far) – now I realise I have been training to be a Jedi for the last 8 years – no wonder it's so hard. Seriously – I don't go to the dark side even when people treat me badly and that takes great self-discipline! I don't take nonsense from anyone though.
I think that Chewbacca would be nice to cuddle up with when it's cold but then I suspect that he might be smelly.
I won't say anything about the new film in case you haven't seen it yet.
At the beginning of December I spent almost a week in Brno, Czech Republic. The Christmas market smelt divine and I had several cups of hot punch … yum. They don't cater for non-meat eaters very well and I was told a couple of times after ordering a meal without the meat – such as spaghetti carbonara – that "it wouldn't taste very nice". I managed to have a nice rest while there too. The Nativity Scene was very pretty and lifesize animals and figures were carved out of wood – what's more it wasn't too cold.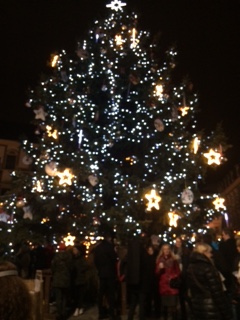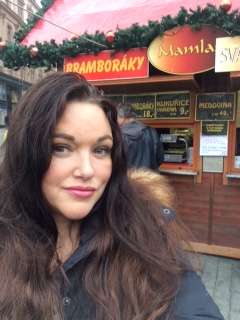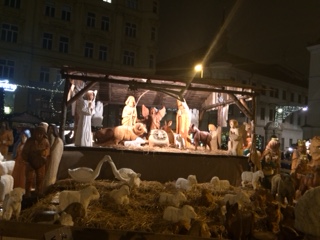 I had a huge personal disappointment at the beginning of December. Something I'd looked forward to very much and prepared hard for unexpectedly went wrong. In the moment, I felt I couldn't go through more and that I should just give up. Others were as shocked as I was and it was so comforting that I had many people making me feel loved and supported and within a couple of days I was back to my usual fighting spirit. I can't go into details here now as it could affect the outcome of me trying again next year. However I will say that one of the things that made me step-up and resolve to try again was the awareness of the example I would be setting to others if I just gave up on a dream just like that – just because it was tough. I try to support people on a daily basis to be brave and to go for their dreams and ultimately it is to be expected that the path to success won't always be easy. My attitude now is 'bring it on – I can take it'. We can resolve to be made of tough stuff or wimpy stuff lol. I can't guarentee that things will work next time, no one ever can, but I will try. I won't ever give up on the things I want unless I have to.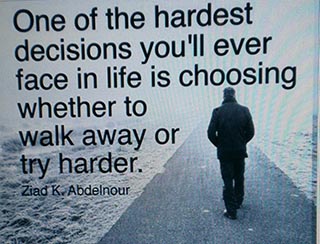 Sissy baby Pauline came to visit and is modelling here in the highchair a new sissy satin dress given to me by baby Sophie – it is extremely short and doesn't cover your nappy at all!! Sissy Pauline gave me a hard time saying she couldn't do the jigsaw puzzle and even though she finished it earned herself a caning and a sore bottom for complaining. Sissy baby Pauline also modelled her new sissy maids outfit and her naughty school girl outfit.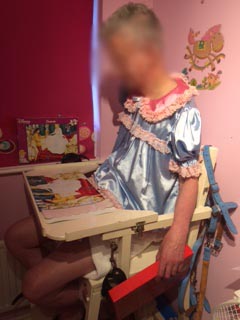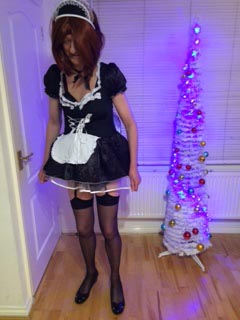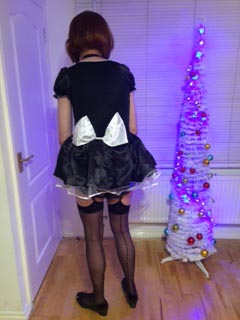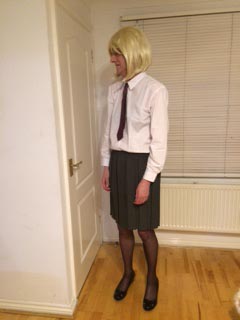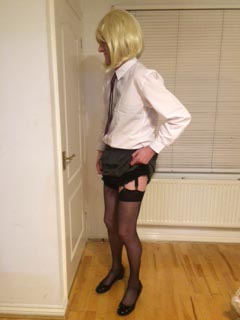 Here is sissy baby Pauline modelling a new satin romper suit – a gift for the nursery from Pauline. You may notice that she has a big bulky nappy on too.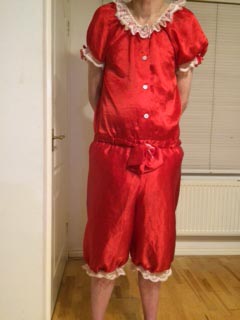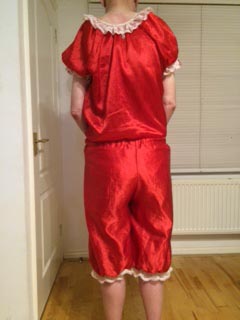 I possibly won't get time to update again before Christmas so I'd like to wish you a merry Christmas now and of course a happy new year and a 2016 even better than 2015. The nursery is going to be closed next year for 3 weeks from around mid January while I organise rooms and set up the new nursery and TV boudoir so book your visit in for the first weeks of January while there are still spaces.
With love and best wishes
Nanny Betty xxx