As I sit here writing this it's actually just after midnight on Friday 21st and it's HOT yay – I love it so much. I've got my little dog Terry close by, a big glass of cold Pepsi Max and I'm feeling pretty happy – or at least calm and content lol.
In answer to the many people asking about how my search for a place in Spain is going. I've actually decided against Spain for the moment for various reasons – I may check out Portugal later in the year. When it's lovely and warm here my desire for a place in the sun goes down lol but sadly the cold and grey days will be with us in just a few short months and my dreams of a winter home will no doubt come back as usual.
I went on a soap making course since my last update – something else I'd always wanted to learn – so I can now make candles and soap – and I've just learned how to make delicious salt and pepper tofu – very spicy but so delicious.
I recently had a short trip to Budapest again – it is a nice place for a long weekend. The food isn't the best for a vegetarian but the architecture is amazing and the prices are very cheap. I'd booked myself a dental check-up and a hygiene treatment to have while there and amazingly they said that my dental hygiene was so good that I didn't need any deep cleaning – they gave me a quick polish and said "no charge". Especially amazing as they'd picked me up from the airport and drove me back there days later all for no charge – absolutely excellent service!! Here's a couple of pics of Budapest. The first pic is the beautiful parliament buildings: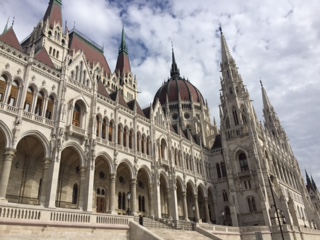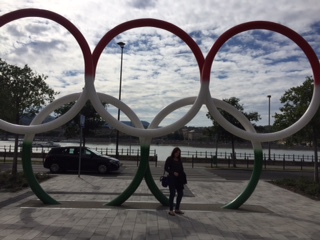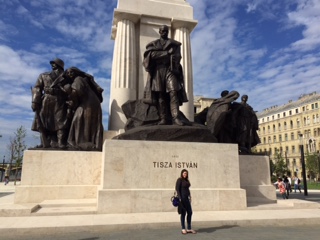 I've been playing The Sims game on my Ipad for well over a year now – it's a great chill-out however I didn't fancy the latest challenge of learning parenting skills from the Nanny lol – maybe because I'm Nannying all day!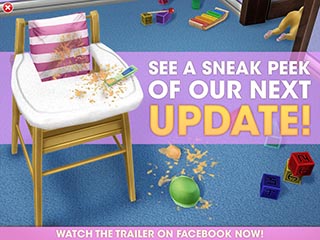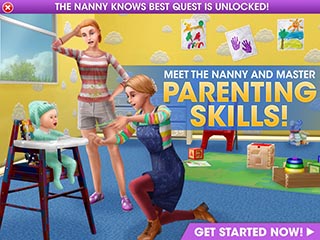 Here are some pics of my sissy maid Suzy – the maids outfit is available if anyone would enjoy Sissy Maid Training and a couple of sissy baby Pauline – saucily showing her lingerie as usual:

Penelope Pansy came to stay with me for a long weekend visit. We had lots of fun including a nappy change in the baby changing room in Loughton – Pansy had a terry nappy over the top of her thick disposable nappy so that she felt extra bulky as she waddled along. We also had a party night out with Aunty Amy at the Sissy Club. Penelope Pansy was made a big fuss of at the party as she was the only AB there – I've blurred her face but you can just about see how happy she looks dancing around. A big thank you to Penelope Pansy for the cheeses, crackers and healthy cookery book – just perfect for me. Here are some pics of Penelope Pansy's recent visit: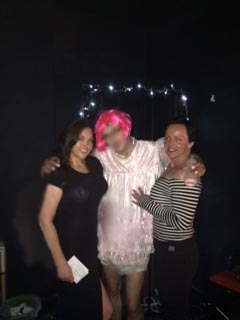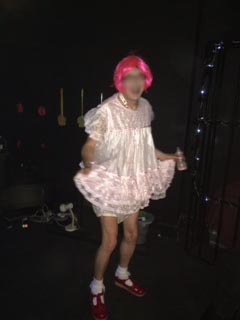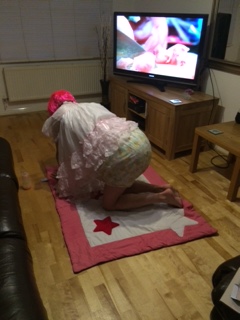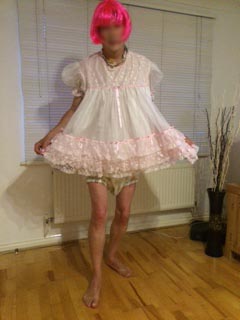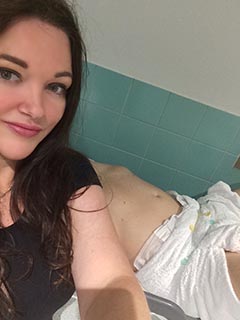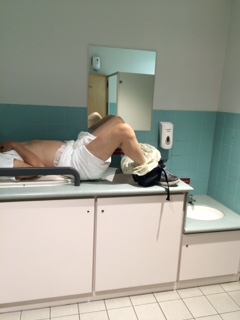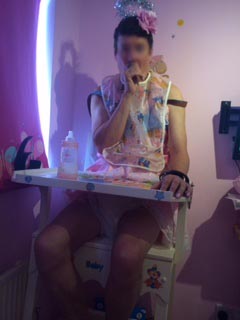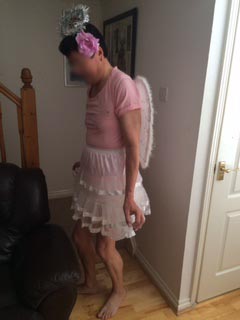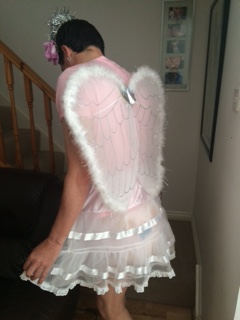 I had two lovely videos of baby Sophie happily dancing around to share with you but for some reason the film format isn't working on here. Ah well – I will look into another way of filmimg. A big thank you to baby Sophie for the beautiful flowers.
I love this message on hugs – give some hugs out today and have a virtual hug from me.

Until next time – keep safe and have fun.
Nanny Betty xxx