Adult Baby girl Kpansy came to visit me and we had a fun time at Lakeside shopping centre. Kpansy wanted to be publicly humiliated so was made to wear a nursery print onesie with regular trousers and a pink girly coat – plus a dummy on a pink ribbon around her nexk. To add even more to her humiliation I made her try on some pink high heeled shoes in New Look – where she caught the eye of several attractive ladies! Despite starting out so hesitant and shy – I was amazed at how totally bold and brazen Kpansy became very quickly. She said that as I wasn't embarrassed why should she be. A good point, though I wasn't the one dressed as a baby lol. A meal in McDonald's and a nappy change in the baby changing room ended our exciting trip to Lakeside. If public humiliation flicks your switches you will find I will push you to your limits while keeping you safe and making sure that no one is offended. Here are some pics of our fun day at Lakeside and some dressing up at the nursery: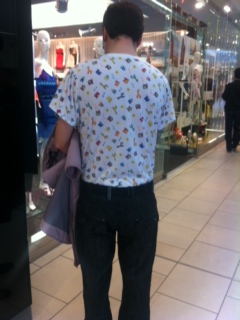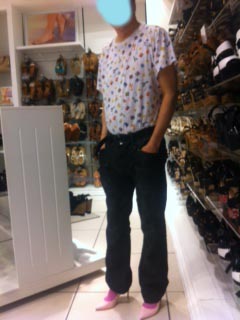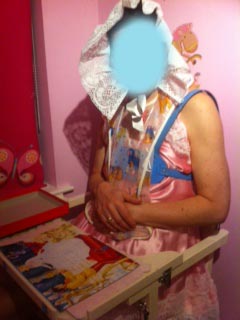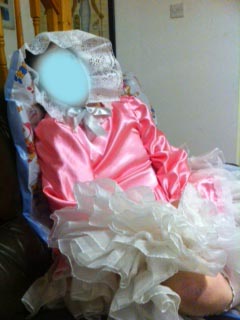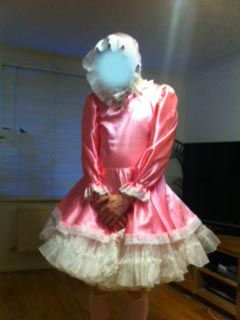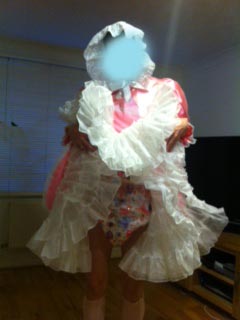 I have bought some lovely new clothing for the nursery.
A chicks onesie in a large size (I have a small romper in the same fabric). I forgot to take a pic but there's also some sweet matching booties.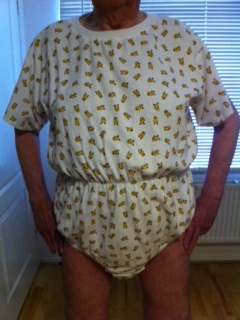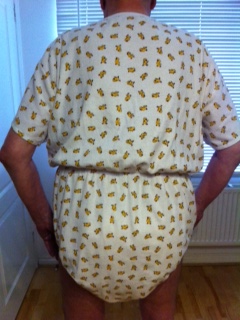 A really sweet unisex onesie in a large size – with a cute snuggle butt.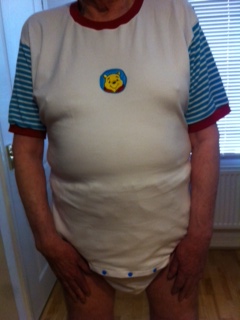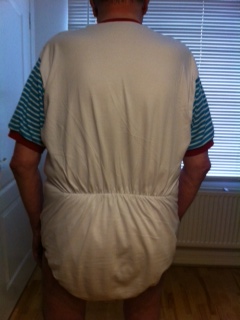 A super cute pink dress with a little dog print and matching rhumba pants in a largeish size.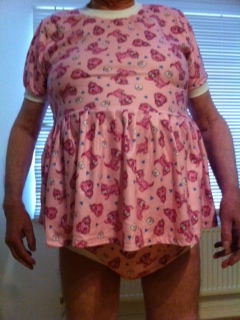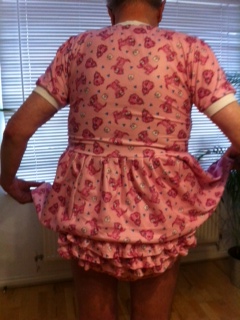 Some pink satin lockable plastic pants in a medium size – you won't be able to escape from these!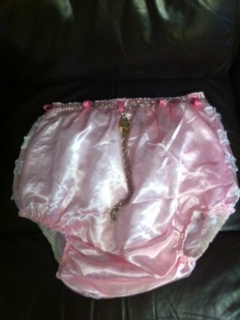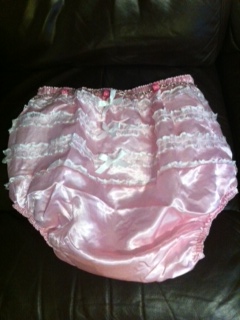 As promised in my last update – here is a New Free Adult Baby Story – I hope you enjoy it.
Well, that's it for now. Until next time, be good.
Nanny Betty XX