ADULT BABIES — DIAPER LOVERS — MALE & FEMALE — SISSIES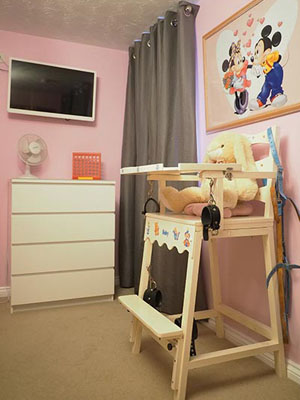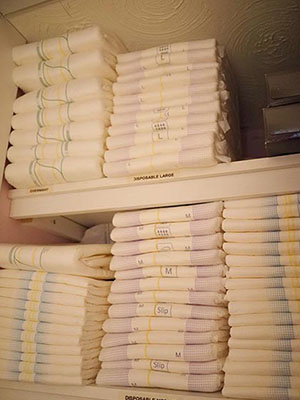 The Adult Nursery is based in Essex close to London and includes a large comfortable cot, an adult sized highchair,  deluxe changing table and clean modern bathroom.
There are outfits for adult baby girls and boys, fluffy terry and disposable nappies and plastic pants in all sizes. There is always lots of Johnsons baby powder as well as wipes, lotion, oil and nappy creams.
There are teddies to hug, DVDs to watch and games to play as well as restraints, canes and paddles for naughty babies.
For adult babies that enjoy an adventure we can take a trip out with a nappy on under your normal clothes or at night you can go to the park fully dressed as an adult baby!
You may choose Nanny Betty or Aunty Amy or both together to look after you.  The ABDL Nursery is open 24/7 but you need to book your visit in advance. A deposit may be required.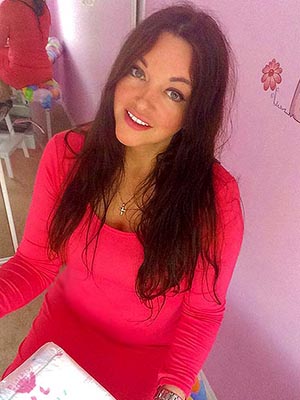 AB/DL and Sissies welcome to Nanny Betty's Essex UK Adult Nursery for age regression role play, TLC, strict discipline, over-the-knee spanking, adult diapers and humiliation.
Strict Nanny or Yummy Mummy!
Equipped Adult Nursery
Uncle also available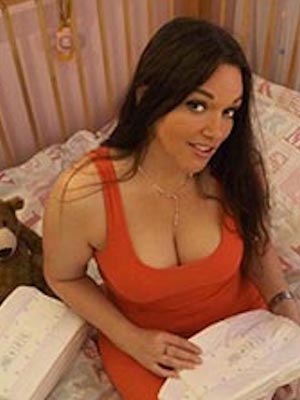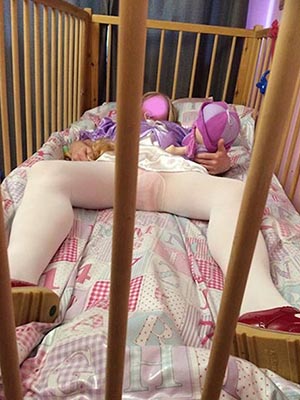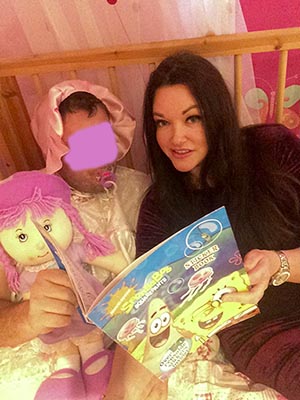 Do you fantasize about being dressed as an adult baby and wearing a nappy? If so, then you have come to the right place.
Book an appointment to visit Nanny Betty's nursery in Essex.
Call: 07984 096 689
Email: mistressprima@hotmail.com